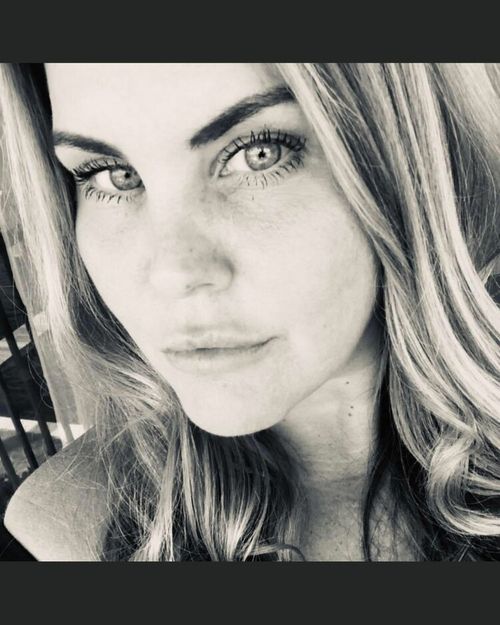 TONYA WOLFE
Tonya Wolfe was born and raised in Palm Beach Gardens, Florida. She started taking dance classes at the age of 2.5 under the instruction of Anne Frasier. Shortly after, she began attending cheer classes as well. When Tonya was about 15 she took her love and passion for cheer and turned it into a job by teaching it to younger children. From that moment on she knew it was more than a job for her, it was her mission to inspire and develop little dancers and cheerleaders! Tonya has worked at many studios and has learned a little something from each director to guide her in her teaching career. From Teacher to Business Owner, Tonya started her own dance business out in San Diego, California and ran it for 11 successful years before she moved to Chandler, Arizona where she ran her dance and cheer program at the JCC and started Mobile Dance and Cheer programs. One summer day she took a leap of faith to move back home Palm Beach County to be close to family and continued her Mobile Programs here, opening Studio21 which travels to most of the County's private schools and preschools. After creating a name, brand, and reputation for herself (and listening to parents beg her) Tonya decided she needed more space for all these children to call a 2nd home….which has led us to Academy Baseball Cheer Dance!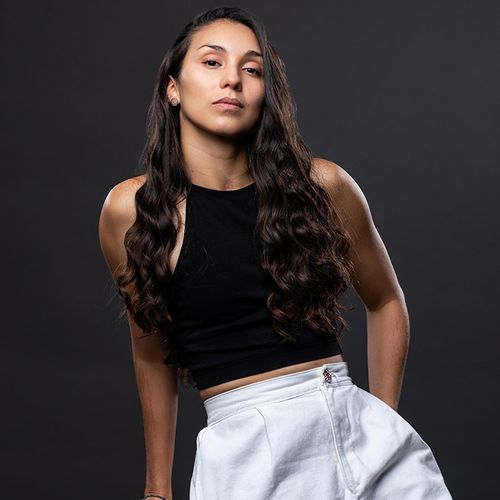 Maria Hernandez
Maria Hernandez was born and raised in Bogota, Colombia. She began dancing at a young age, training in Ballet, Colombian Folk, and more. She has always preferred Folk-Afro Caribbean, and Street Dance styles such as Mapale, Salsa, Merengue, Bachata, Reggaeton, Dancehall, African, Krumping, Voguing, Waacking, House, Hip-Hop, and Funk styles including Breakdancing, Popping and Locking which, she has trained on and serve as inspiration in all her choreographed pieces. She began her professional Hip-Hop dance training at the age of sixteen in West Palm Beach, Florida at Sean's Dance Factory, under the direction of Sean Green. In 2012 she became a Hip-Hop Dance instructor and choreographer. Her training and dance experience led her to come up with a distinctive style of Choreography and was asked to showcase one of her pieces in Miami, at Black n' White's Choreographer's Showcase, under the ownership of celebrity choreographer, Ekandem Essiet. She was a dancer, choreographer, and assistant director, of Sean's Dance Factory's competition team from 2013 – 2015, and the studio's co-director. She won 1st place at World of Dance, New York with Sean's Dance Factory, and was chosen M.V.P. She choreographed and performed for productions at the Broward Performing Arts Center, the Kravis Center, the Choreographer's Showcase in Miami, and Lake Worth Playhouse, and created dance pieces performed in art shows and galleries such as C&I Studios, The Box Gallery, and the Norton Museum. She is a choreographer for Loud Live Productions, and artistic director of her non-profit Dance-Art company: Introducing Myself, seeking to help individuals achieve their dreams as movement artists. Maria believes in spreading her love for dance, helping dancers of all ages grow and develop their skills with strong self-confidence and passion. She describes dance as an art form of expression and her lifestyle.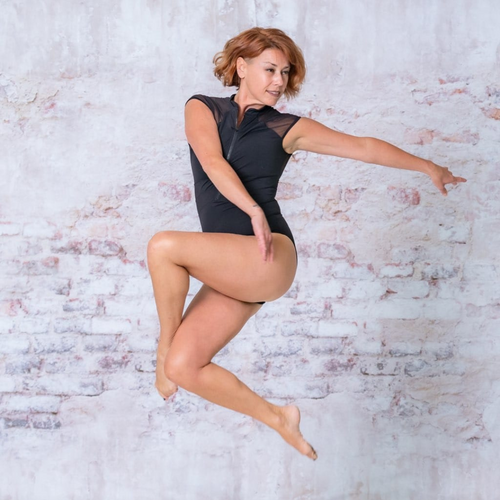 KRISTEN WHITAKER
Kristen Whitaker is a qualified instructor and member of Dance Masters of Wisconsin, Chicago National Association of Dance Masters, and Dance Educators of America. She has 23 years experience teaching dance in ballet, pointe, jazz, contemporary, pom, lyrical, modern, and musical theater. She grew up in Atlanta studying at the Georgia Ballet under the direction of Ms. Iris Hensley and then moved to Florida where she worked in the entertainment departments of Walt Disney World, Universal Studios, and Sea World. She spent 9 years in Milwaukee, WI coaching All-Star dancers in the UDA circuit winning back-to-back National title holders for Contemporary, Jazz, and Pom in the mini division along with multiple title holders in solo, duet, and small group divisions. In 2012 she was awarded Best Choreographer by the Chicago Jazz Connection. Kristen was voted 2018 top 5 coaches in the Nation by DX Dance Extreme events in Minneapolis, MN. Moving back to Florida 3 years ago, she continues her true passion for teaching and sharing her love of the arts with the next generation around Palm Beach County and throughout South Florida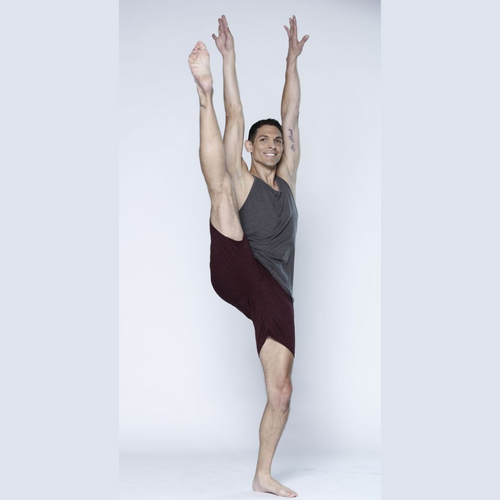 Carlos de Barros
Carlos de Barros received his (BFA in Dance), with honors, from the University of Florida/New World School of the Arts (NWSA) collaborative dance program. He supplemented his training after college by attending annual workshops and classes around the country such as The Pulse, The Jazz Dance World Congress and at NY City's Broadway Dance Center. Since 2012, he has completed fitness certifications in Zumba and Piyo (Pilates/yoga fusion), two children's yoga certification courses, two supplemental anatomy courses, his 200 hour yoga teacher training, his CPR certification and he is currently working on becoming a certified personal trainer and 500 hour yoga teacher certification. He is now a free-lance dance and yoga teacher, dance conditioning coach, choreographer, model, and dance competition adjudicator. He's excited to be a part of the ABCD family this year!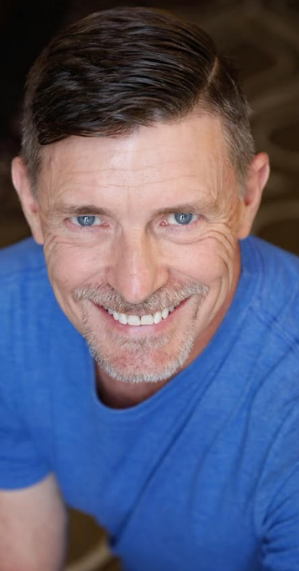 Brian Andrews
Brian Andrews will be joining our studio this upcoming fall! His specialties are all levels of musical theater, ballet, jazz, and tap! He is not only a teacher but he has also had nearly 5,000 performances on Broadway including CATS!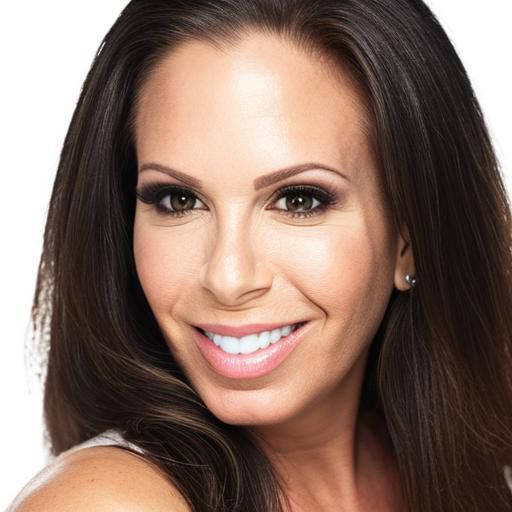 Kelly Rogers
Kelly Rogers' lifelong passion for dance, cheer, and athletics has made her an active figure in her community. From a young age, Kelly has competed competitively in various dance styles including ballet, lyrical, jazz, and modern. As she progressed through High School, she discovered cheerleading, which she continued to pursue into college.
Kelly is deeply committed to the positive impact that athletics, cheer, and dance have on the development of young children in the community. She believes participating in athletics or dance can build confidence and self-esteem as they develop new skills and abilities. Kelly's dedication to her craft has motivated her to share her knowledge and experience with others. For years, she has taught dance, cheer, and tumbling to aspiring performers in her community.
She has served over 10 years for the Palm Beach Youth Athletic Association, including serving as the Executive Director. She was Vice President of the first 10U Baseball World Series for the City of Palm Beach Gardens, which allowed her to share her passion nationally. Her dedication also led her to hold the "Chair" position for the Park and Recreation Advisory Board for the City of Palm Beach Gardens further highlighting her commitment to creating positive recreational opportunities for young people.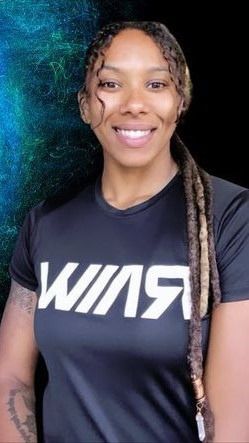 Coach Sandra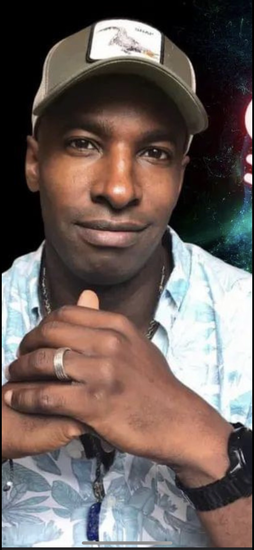 Coach Devron
One of my dreams when I was little was to do gymnastics and all kinds of crazy flips. I never quite fulfilled that dream, but I stumbled onto something better. Cheerleading! I began tumbling in high school, and have been doing it ever since. (1993-'95) I cheered for the University of Cincinnati Bearcats & competed at the UCA Nationals (1995-'99) During that time I started teaching tumbling and acro. Over the years and through working with many talented coaches, I have developed my unique style of teaching. In 2001, I moved to West Palm Beach to pursue another life long passion. I attended the Florida Culinary Institute where I earned degrees in Culinary Arts and Food & Beverage Management. Throughout my time in South Florida I have continued training and coaching. In 2008 I started my own company, Tumblefreak. I work with a variety of gyms, studios and schools, providing various training, camps & clinics. Recently, Tumblefreak has expanded into producing athletic apparel. For a brief stint in high school I took some jazz and ballet lessons, with some convincing from the same girls who talked me into cheering, which is why this is so exciting!
Taya Grace
Taya began dancing at the age of three and has been in love with dance ever since. Taya started out dancing just one day a week and that quickly led to her auditioning and making the competition team at her studio. She competed for many years in all different types of dances including tap, modern, lyrical, jazz, ballet, and hip hop. Taya then decided to pursue her love for ballet and started training under Michelle Zehner at Florida School for Dance Education where she danced jazz, contemporary and ballet, and then happily joined the pre professional ballet program where she learned the ballet forms of Vaganova, Horton, and Balanchine. She also studied ballet at Palm Beach Atlantic University and has done many intensives at different studios with many different choreographers. Taya is currently still training ballet, jazz and contemporary at her studio and dances with two other dance companies, including Loud Live Productions, with Kenneth Fowler, that focuses on community and unity. Taya has taught and assisted in many classes including summer camps, mommy, and me, tap, ballet and acro. Taya is currently enrolled at Palm Beach State University taking classes and hopes one day to become a pharmacist.